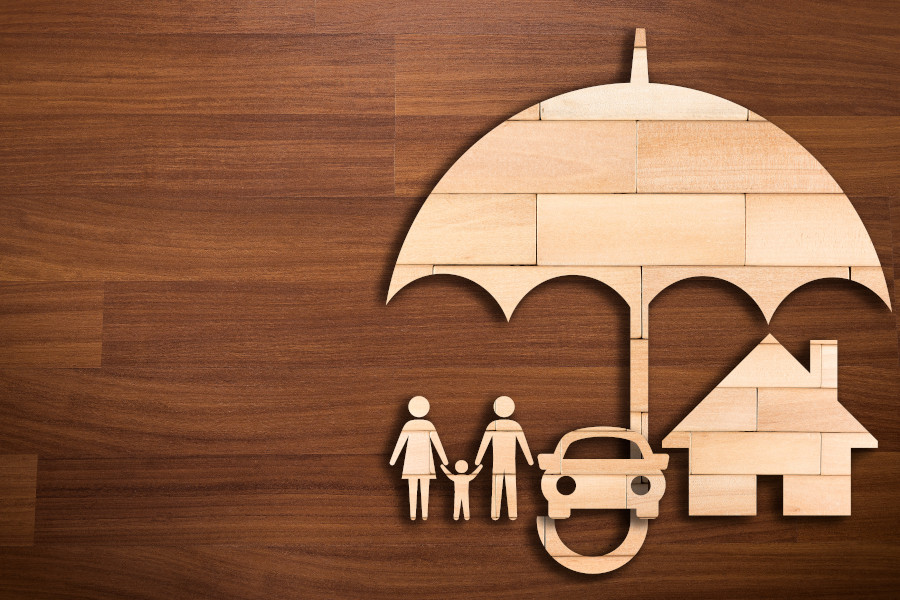 1818: Life Insurance in its current form was introduced in 1818 when Oriental Life Insurance Company began its operations in India.
1850: General Insurance was however a comparatively late entrant in 1850 when Triton Insurance company set up its base in Kolkata.
1912: Health insurance introduced when the first insurance act was passed.
1947: In 1947, the "Bhore Committee Report" – make recommendations for the improvement of health care services in India.
1948: The central government introduced the employees' State Insurance Scheme (ESIS).
1956: Life Insurance was the first to be nationalized in 1956. Life Insurance Corporation of India was formed by consolidating the operations of various insurance companies.
1973: General Insurance followed suit and was nationalized in 1973. General Insurance Corporation of India was set up as the controlling body with New India, United India, National and Oriental as its subsidiaries.
1954: The Central Government Health Scheme (CGHS) for central government employees and for their families.
1986: Mediclaim was introduced. Started by government insurance companies in 1986.
1991: The process of opening up the insurance sector was initiated against the background of Economic Reform process. Malhotra Committee was formed during this year who submitted their report in 1994.
1999: Insurance Regulatory Development Act (IRDA) was passed.
2001: Indian Insurance was opened for private companies and Private Insurance Company effectively started operations.
1999: Marked the beginning of a new era for health insurance in the Indian context. With IRDA, the insurance sector was opened to private and foreign participation.
2003: Introduction of UHIS – early attempts by government to introduce health insurance for informal sector. UHIS was a hospitalization indemnity product voluntarily purchased from any state-owned insurer at a heavily subsidized price (e.g., Rs. 165, less than US$4 a year).
Liberalization Nationalization Pre-Independence
Growth rate of 27% for the period 2006-07 to 2008-09 which indicates growing presence of private insurance in India.
Most health insurance products offered by private entities are similar to the government-de ned product, Mediclaim, and are indemnity-based. Given its high premiums, most Mediclaim and similar policy holders belong to the middle and upper class.
While the urban population has witnessed a proliferation in the means of healthcare financing and delivery over the past two decades, the rural population lacks basic healthcare delivery and financing. Community health insurance schemes sponsored by the government and non-governmental organizations (NGOs) are evolving to cater to the needs of the rural population. However, healthcare delivery and finance still leave much to be desired.
*data source cognizant