Affordability and accessibility chasm:
There is a large gap between healthcare delivery and financing in urban areas and rural areas. While a majority of the population resides in rural India (68.4 %), only 2% of qualified doctors are available to them.7 The rural population relies heavily on government-funded medical facilities. This gap is exacerbated because the private and public systems do not complement each other. Affordable care (government hospitals or community-based care) suffers from quality issues and is unable to cater to the basic healthcare needs of the population. While some private care delivery centers and professionals are accessible to the needy, they are not affordable for a majority of the population.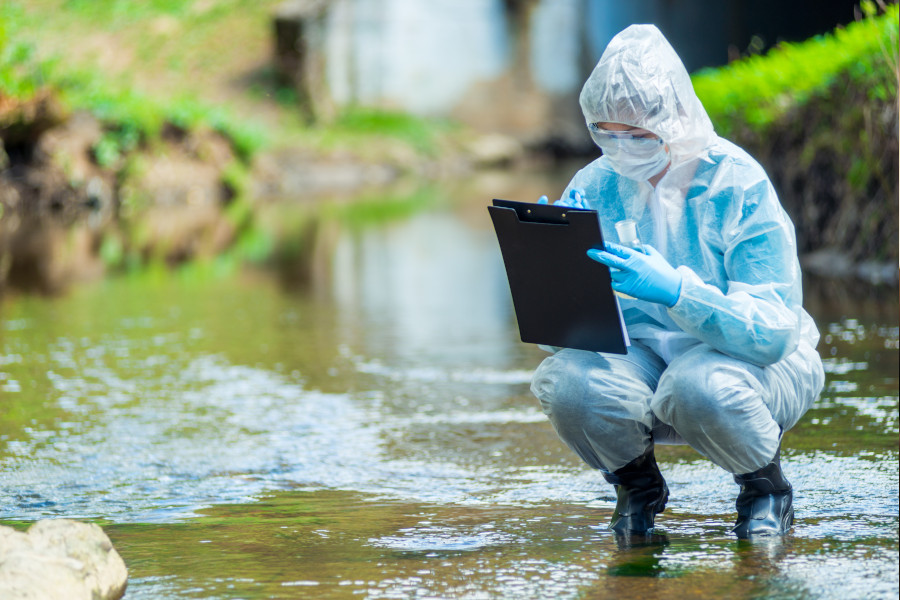 High variation in quality of services:
Often an individual has to reach out to multiple levels of care delivery providers (professionals, physicians, government hospitals, and private providers) to seek care for the same episode. This leads to compartmentalized care with cost and quality concerns. Moreover, issues with medical procedures account for a large share of adverse drug events (around 19.1 % in New Delhi, according to a recent study)8. Over- all deaths in India due to adverse drug reactions are estimated to be 400,000 annually.
Medical health insurance penetration:
Health insurance is a minor contributor in the health- care ecosystem. Insurance payment structures are based on an almost retrospective arrangement of indemnity-based payments. Indian insurance has been limited to critical illness coverage for inpatient surgical procedures and often one-time lump-sum pay-outs.
Associated social facilities:
Inadequate social determinants of health such as nutrition, food security, water and sanitation is a major hindrance in the success of healthcare delivery and financing
Absence of regulatory and standardized operating procedures:
There is a need for a strong regulatory framework to organize and standardize healthcare delivery and financing. The dominant reimbursement method is fee for service (FFS) which differs from provider to provider. Providers are the dominant entities and influence the pricing and contract arrangement.
Lifestyle changes:
There have been disruptive lifestyle changes in the country over the past two decades mainly due to the rapidly evolving urban economy and the Indian middle class. It is estimated that around 130 million people may suffer from lifestyle diseases such as diabetes and obesity in the next few years, leaving a $160 billion hole in the national economy between 2010 and 2015.
*data source cognizant