As an smart investor before making any decision related to your investment, you need to check few key points
Is the person approaching you is authorised ?  – A person who is selling you some product or service related to investment, must be authorized to do so under the various regulations like IRDA, RBI, or SEBI. Hence, cross-check whether the person has a proper license to sell his service or products.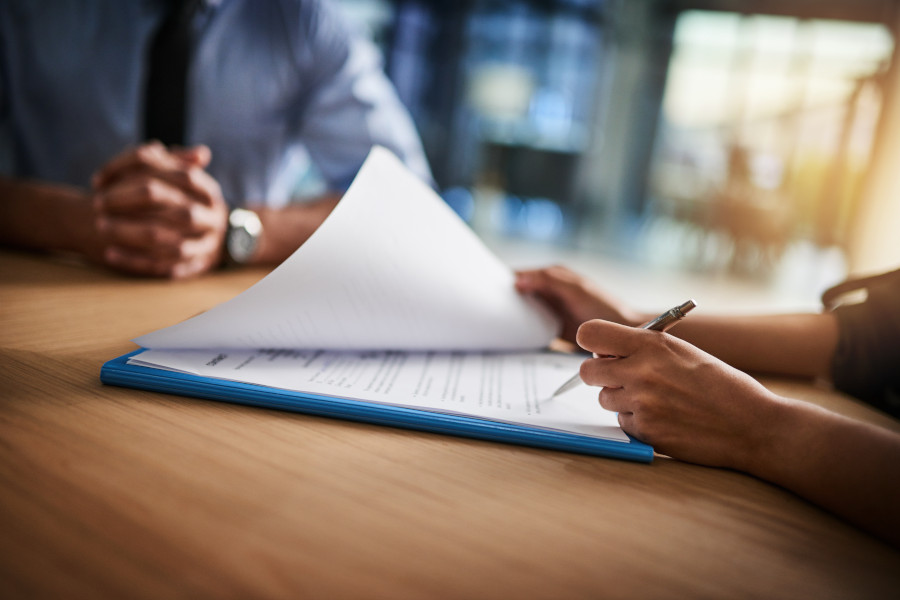 Check if the product you have decided to invest is approved
The next checklist is to verify whether the product you are buying is approved by the regulator or not. It may be mutual funds, NCDs, FDs, or Life Insurance. In the same way, there may be certain products that are not approved like bitcoin.
Check key feature and silent feature of the product
The next step is to understand the product or service. list your questions; is it insurance or investment, the complexity of the product, lock-in of the product, why he is referring or suggesting you this product, the reasons shared are valid and suitable to your requirements or not, risk-reward, are there any withdrawal penalties and how easily I can come out from the investment without any hassle are the few of the questions you can ask yourself. Ensure all the information is well illustrated in company brochure.
If someone SELLING by claiming TAX BENEFIT, TAX FREE, GUARANTEED or SAFETY like FD, ask them about key feature of the product and not buy product
Yes, while selling something, if someone is using these terms, then that person or product is a red flag for you. It means they are hiding the real features of the product and highlighting these eye-catching words to sell. Hence, always stay away from such people.
Learn and Explain your kid
If you are able to understand the product fully and can easily make your kid understand what product or service you are buying or investing, then it is a sign that you understood the product to a certain extent. Hence, understanding any product or service to the kid level is very much important.