The insurance industry of India has 57 insurance companies 24 are in the life insurance business, while 33 are non-life insurers. Among the life insurers, Life Insurance Corporation (LIC) is the sole public sector company. There are six public sector insurers in the non-life insurance segment. In addition to these, there is a sole national re-insurer, namely General Insurance Corporation of India (GIC Re). Other stakeholders in the Indian Insurance market include agents (individual and corporate), brokers, surveyors and third-party administrators servicing health insurance claims.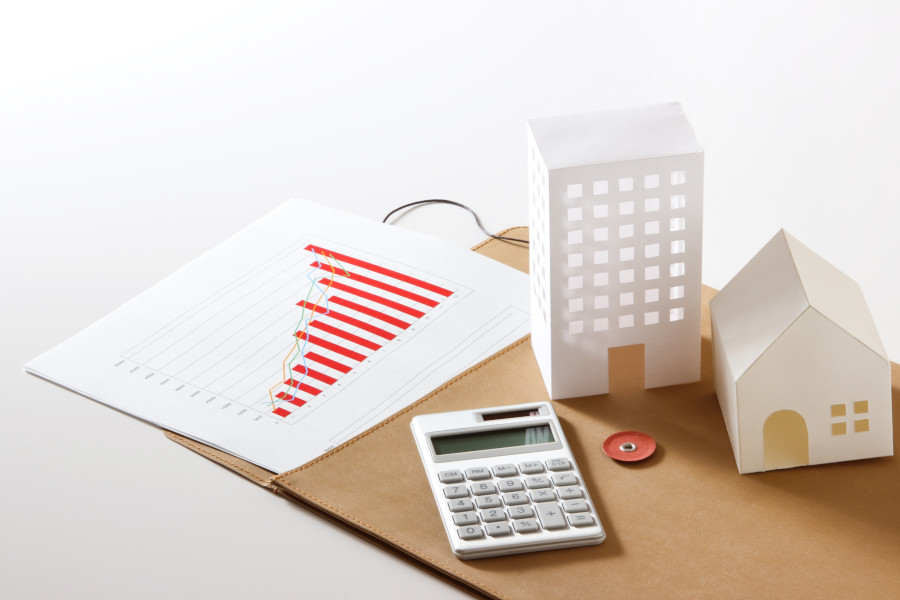 Market Size
In India, the overall market size of the insurance sector is expected to US$ 280 billion in 2020.
The life insurance industry is expected to increase at a CAGR of 5.3% between 2019 and 2023. India's insurance penetration was pegged at 3.76% in FY20, with life insurance penetration at 2.82% and non-life insurance penetration at 0.94%. In terms of insurance density, India's overall density stood at US$ 78 in FY20.
The market share of private sector companies in the general and health insurance market increased from 47.97% in FY19 to 48.03% in FY20. In the life insurance segment, private players held a market share of 33.78% in premium underwritten services in FY20.
In FY21 (until January 2021), premium from new business of life insurance companies in India stood at US$ 29.3 billion.
Gross premiums written of non-life insurers in India reached US$ 22.5 billion in FY21 (between April 2020 and January 2021), from US$ 21.9 billion in FY20 (between April 2019 and January 2020), driven by strong growth from general insurance companies.
Investments and Recent Developments
The following are some of the major investments and developments in the Indian insurance sector.
Companies are trying to leverage the strategic partnership to offer various services as follows:
In February 2021, Edelweiss General Insurance signed a partnership with Okinawa Autotech Pvt Ltd. to leverage the extensive dealer network of Okinawa (~350 dealerships as of Feb. 2021) across India to provide easy, end-to-end, digital-driven solutions to ensure the superior customer experience.
In February 2021, Star Health Insurance partnered with PhonePe to offer digital health insurance on PhonePe, through its Arogya Sanjeevani policy.
In February 2021, Future Generali India Insurance launched 'Health Super Saver' insurance plan, with an 80% premium discount.
In February 2021, Bharti AXA General Insurance launched its 'Health AdvantEDGE' health insurance scheme to provide holistic cover against accelerating costs associated with medical requirements and other healthcare facilities.
In February 2021, ICICI Lombard General Insurance, a non-life insurance firm in the private sector, has been authorised by the International Financial Services Centre (IFSC) to establish an IFSC Insurance Office (IIO) in GIFT City in Gandhinagar, Gujarat.
Government Initiatives
The Government of India has taken number of initiatives to boost the insurance industry. Some of them are as follows:
Union Budget 2021 increased FDI limit in insurance from 49% to 74%. India's Insurance Regulatory and Development Authority (IRDAI) has announced the issuance, through Digilocker, of digital insurance policies by insurance firms.
In February 2021, the Finance Ministry announced to infuse Rs. 3,000 crore (US$ 413.13 million) into state-owned general insurance companies to improve the overall financial health of companies.
Under Union Budget 2021, fund of Rs. 16,000 crore (US$ 2.20 billion) has been allocated for crop insurance scheme.
Road Ahead
The future looks promising for the life insurance industry with several changes in regulatory framework which will lead to further change in the way the industry conducts its business and engages with its customers.
The overall insurance industry is expected to reach US$ 280 billion by the end of 2020. Life insurance industry in the country is expected to increase by 14-15% annually for the next three to five years.
The scope of IoT in Indian insurance market continues to go beyond telematics and customer risk assessment. Currently, there are 110+ InsurTech start-ups operating in India.
Demographic factors such as growing middle class, young insurable population and growing awareness of the need for protection and retirement planning will support the growth of Indian life insurance.
Note: Conversion rate used for February 2021 is Rs. 1 = US$ 0.014
References: Media Reports, Press Releases, Press Information Bureau, Union Budget 2021-22, Insurance Regulatory and Development Authority of India (IRDA), Crisil, IBEF publish website
*Disclaimer: This information has been collected through secondary research and VFS is not responsible for any error in data